Our family has always been linked to the world of wine. We dedicate body and soul to continuous experiments in the vineyards and in the cellar, with selections of native clones, types of farming, fermentation methods, winemaking techniques, different types of wood, size and age of the barrels, and we periodically test the refinement in the bottle.
The ancestors of the Lepri family founded "Fontalsàlice" in the early 1900s in Gambassi Terme, a historic town in the center of Chianti, with the name of Santa Lucia Prima. The conformation of this territory has in fact always been particularly favorable to the sustainable cultivation of the vine.
The Rocca di Cispiano, purchased in 2000, has Roman origins. Cispiano means "House of Cispio", a Roman legionary who settled in the Chianti Classico area around 600 AD. The first written document dates back to 998 AD. in which the Marquis Ugo di Tuscia donates the land to the Badia di Poggibonsi.
Later it became a base for the important castle of Monternano, suitable for controlling access to the castle and for hosting several families who together formed a small self-sufficient village.
Cispiano was largely destroyed during the Second World War and subsequently around the 1970s its reconstruction was begun and then continued and completed by us in the 2000s.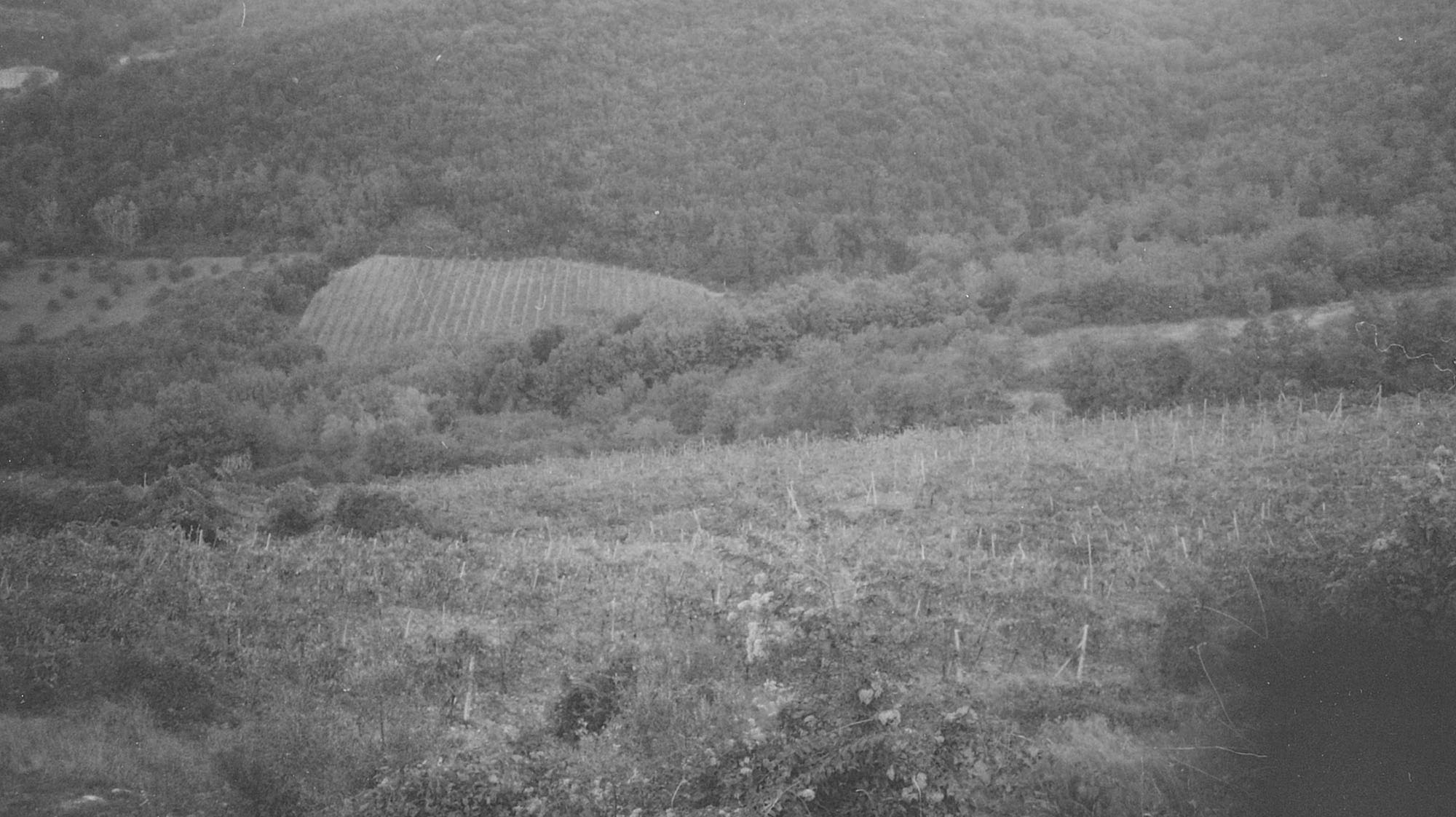 Foundation of Santa Lucia Prima, precursor of the current Fontalsalice.
1890
Mario begins to work actively in the family business.
1941
Claudio follows in his father's footsteps, taking over the reins of this reality.
1974
An intense hailstorm, which will remain in history, puts a strain on the crops and production of this year, creating a lot of discouragement and putting the company's survival at risk.
1976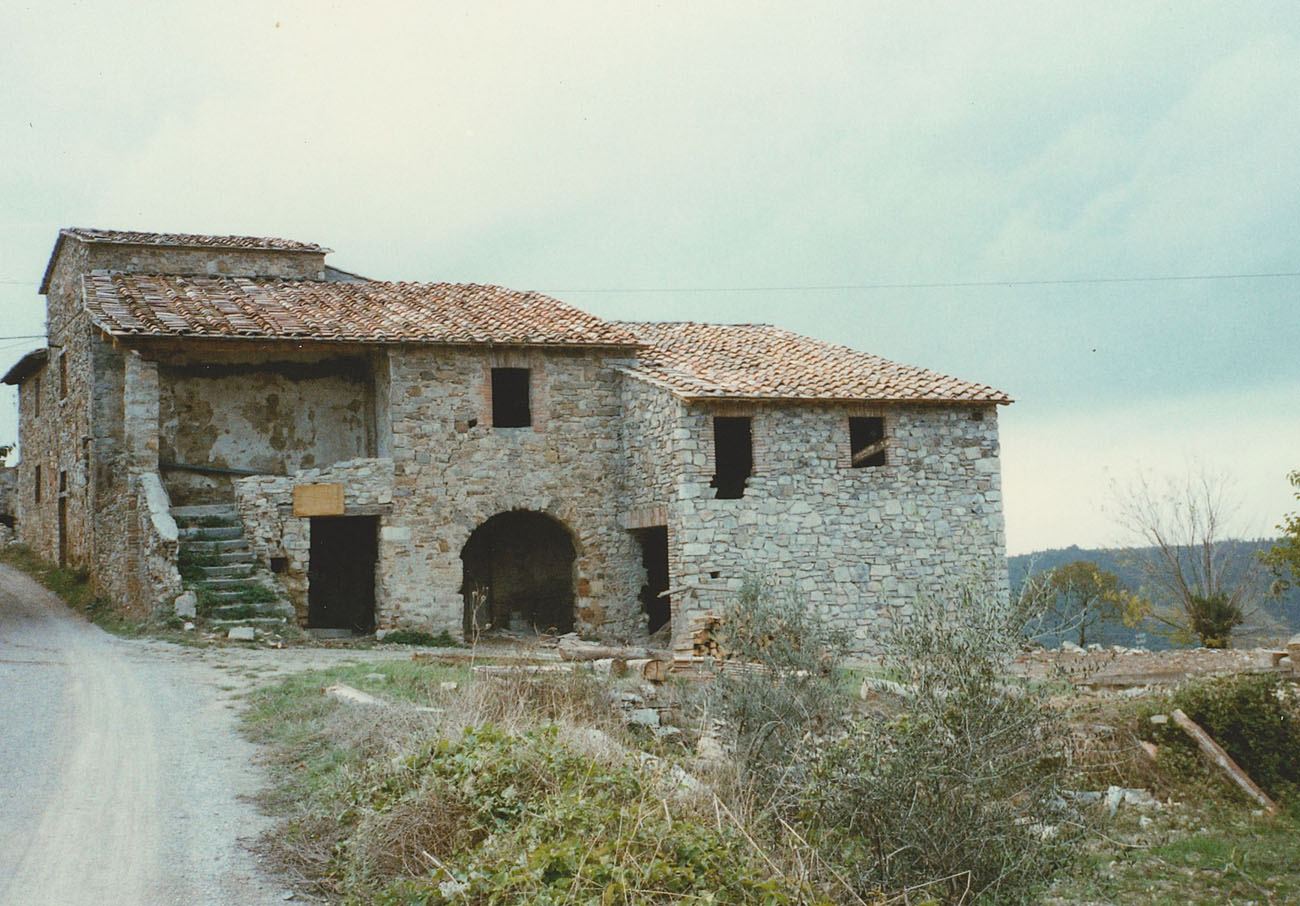 Purchase of the Rocca di Cispiano in Castellina in Chianti.
2000
The first diversified line of bottled wines is released, from the Trebbiano IGT Sol Ripati to the Chianti Classico Riserva.
2002
The first export abroad takes place.
2006
Lorenzo leaves the university of architecture to devote himself completely to the company.
2008
With the 2010 vintage the first and only ``Grand Selection`` comes out, an important cornerstone for future projects.
2013
The company changes its name to Fontalsalice and begins a profound productive and aesthetic restyling and new vineyards are cultivated.
2016
"TIBI", our new flagship project, is released and the restyling of the labels is completed.
2020
The project for the new part of the cellar in Certaldo ends.
2021